Personalized Service...
With Worldwide Exposure
Serving your Real Estate needs, means developing and growing a relationship with every client to best understand not just where their "needs" are but how to get them to where their "wants" are.  This is how I approach every transaction, people first and then to the business of Real Estate.  With today's technology, world wide marketing exposure is just a click away so let's get to know what your Real Estate needs are and where you want to go!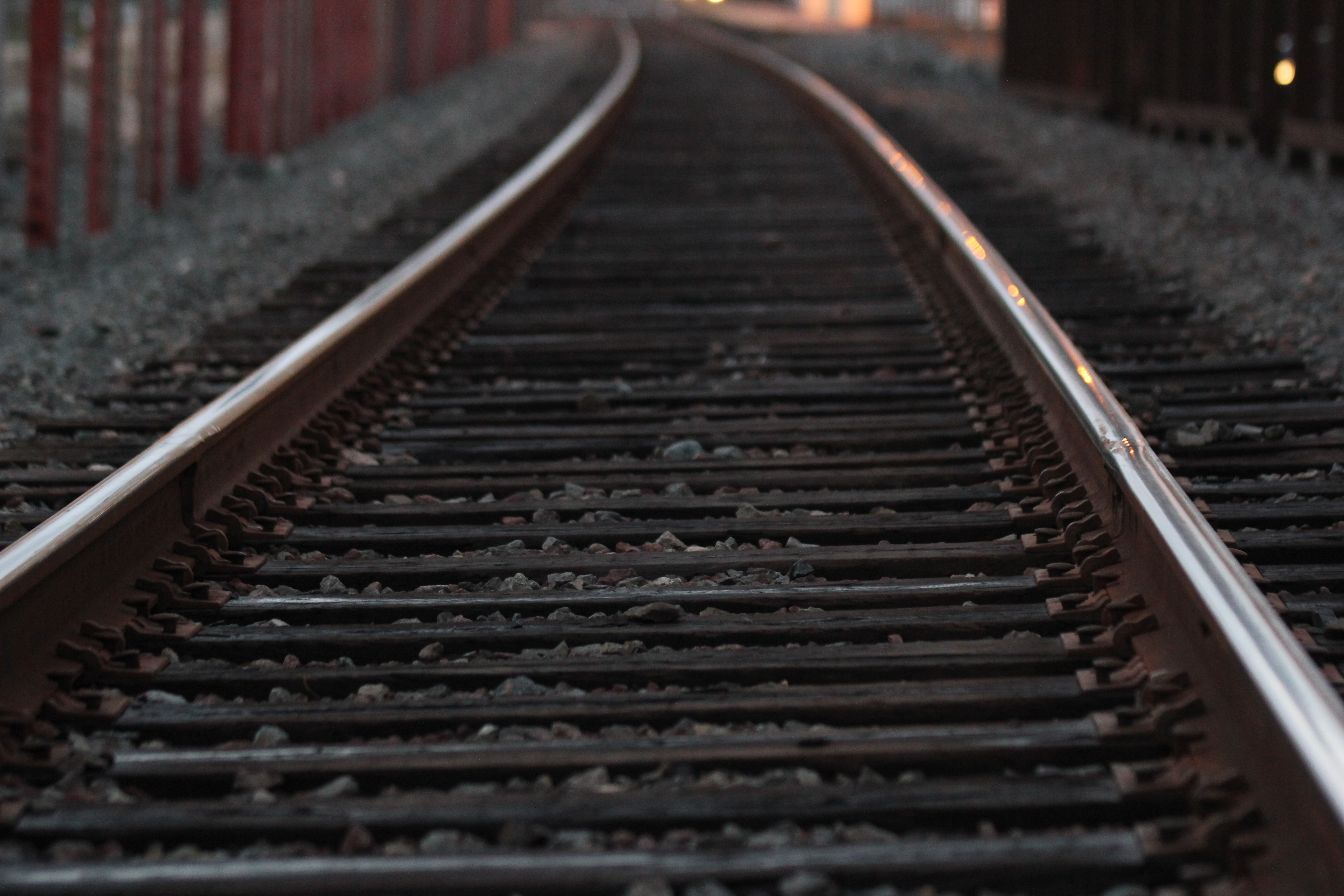 Next Steps...
Contact me today for a complimentary cup of coffee or tea to discuss the current Real Estate market and how your day is going!
949.874.8963
Cheers!
Nicki 🙂